This page contains samples of my comic book art.
I have professionally inked over 55 issues of different series for multiple publishers over the years, like NEC, Malibu, Wildstorm, Marvel, and DC, in addition to self-publishing my own books, which I've written and drawn. I can ink a page a day, sometimes a page and a half, and I always meet my deadlines. I got my start with pen on paper, but I'm mainly working in digital now. I can do either. If you have a paying gig you think I would be suited for, please drop me a note from the contact page.
My credits for publishers can be found by clicking here.
2020 Inking Samples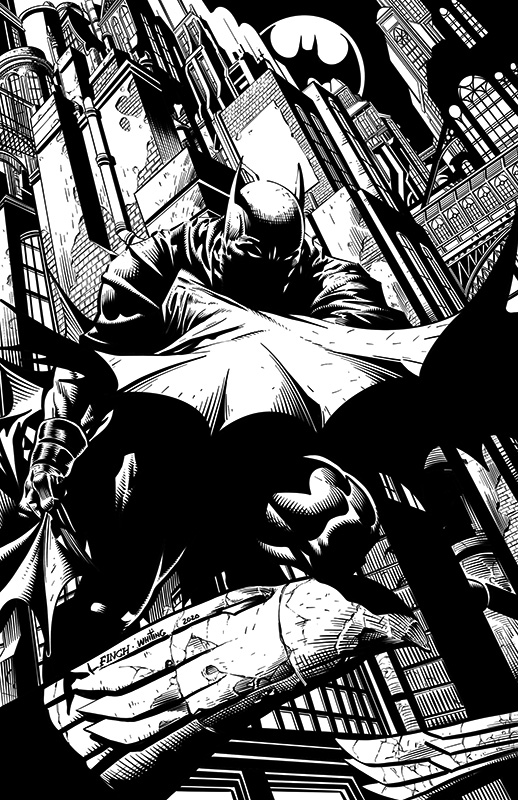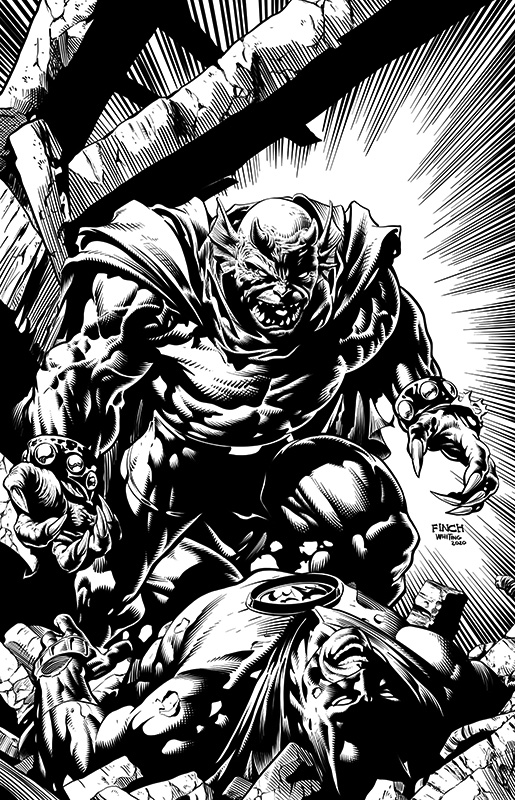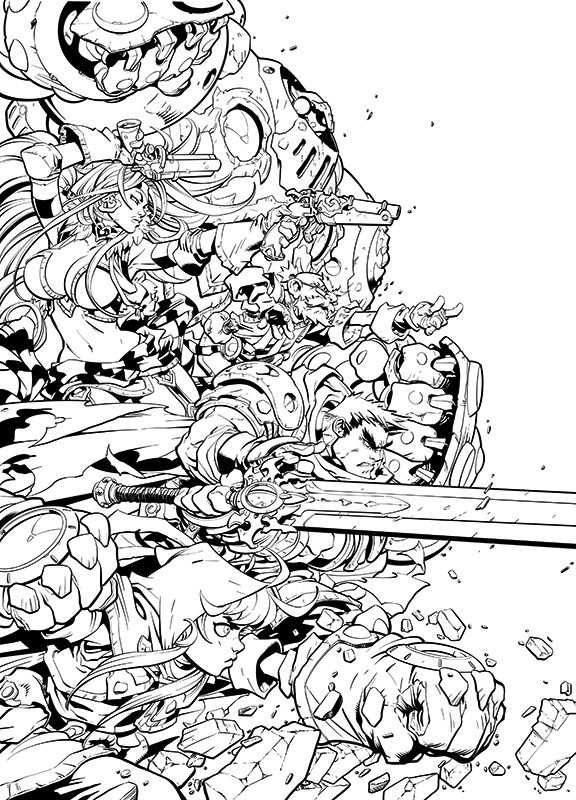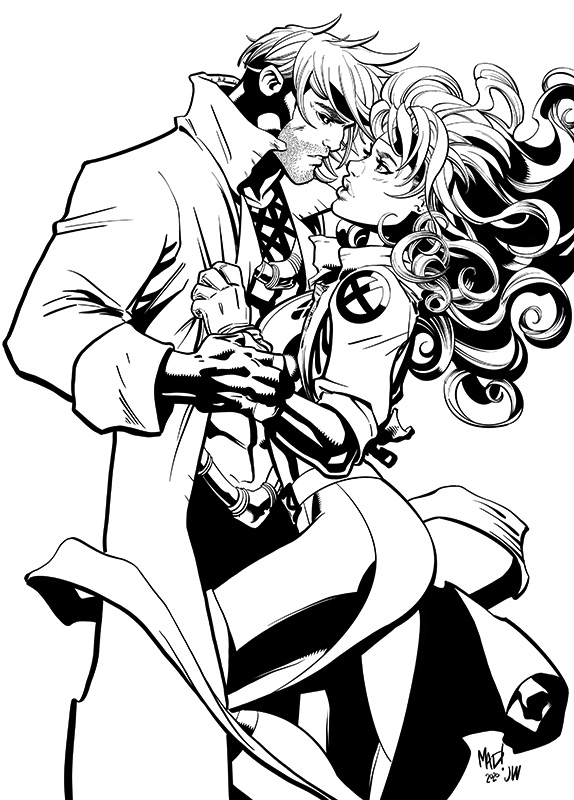 2019 Inking Samples
Some pages have a slider to show the inks and pencils at the same time. Swipe from left to right!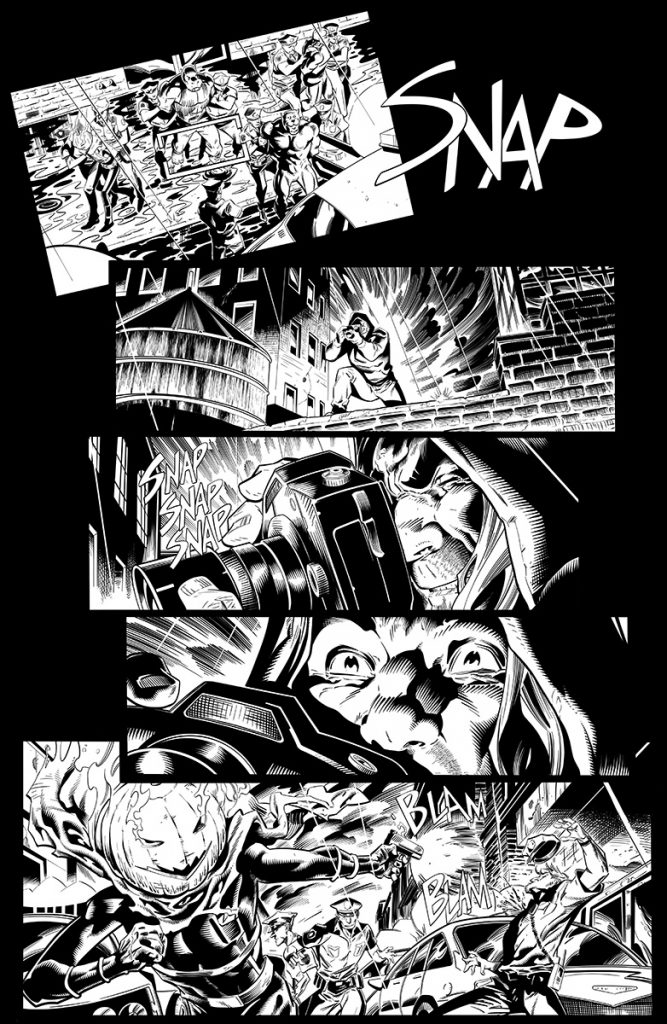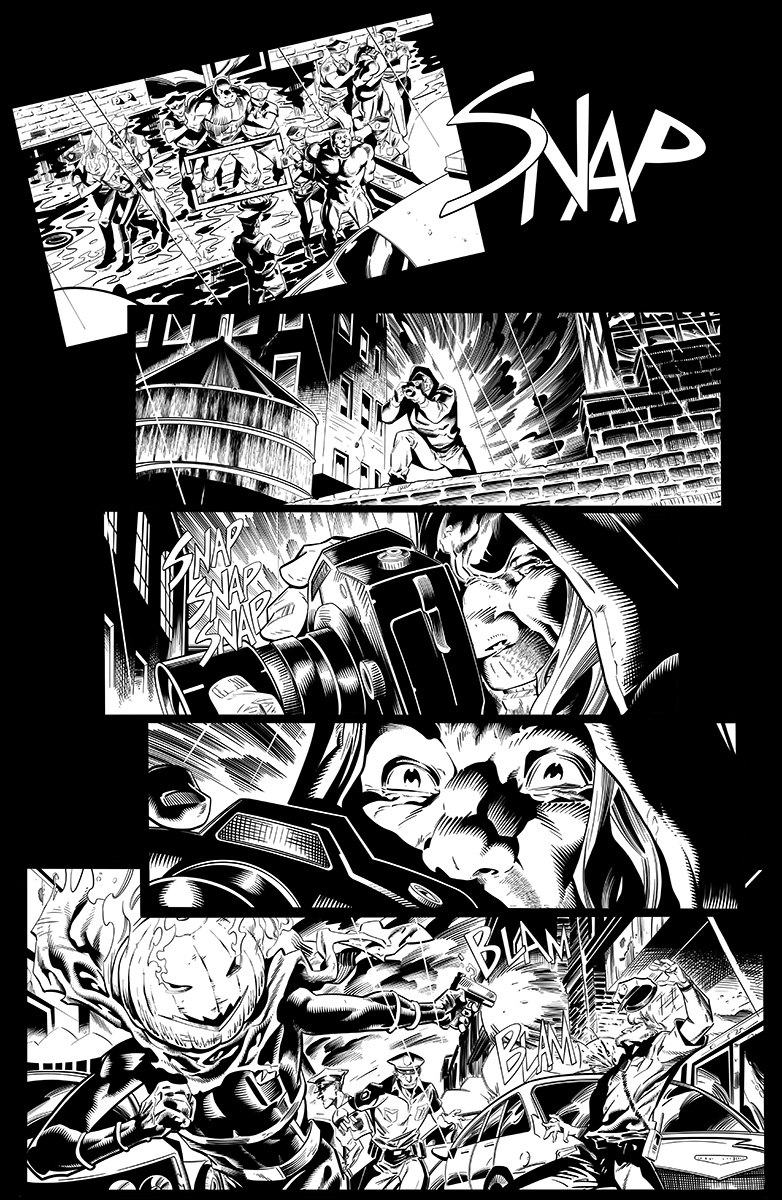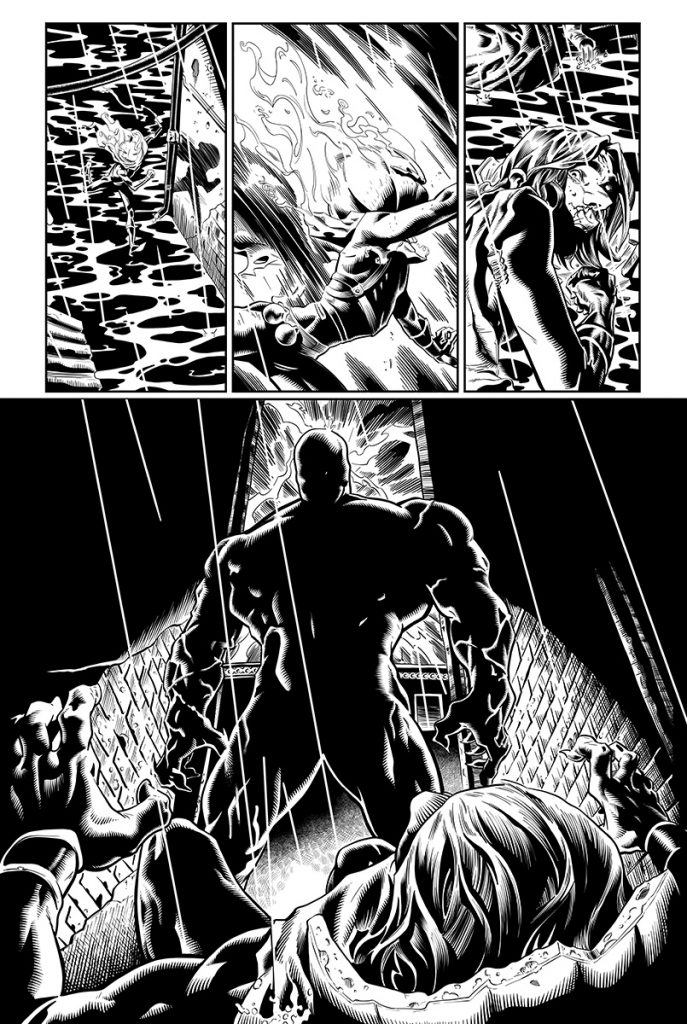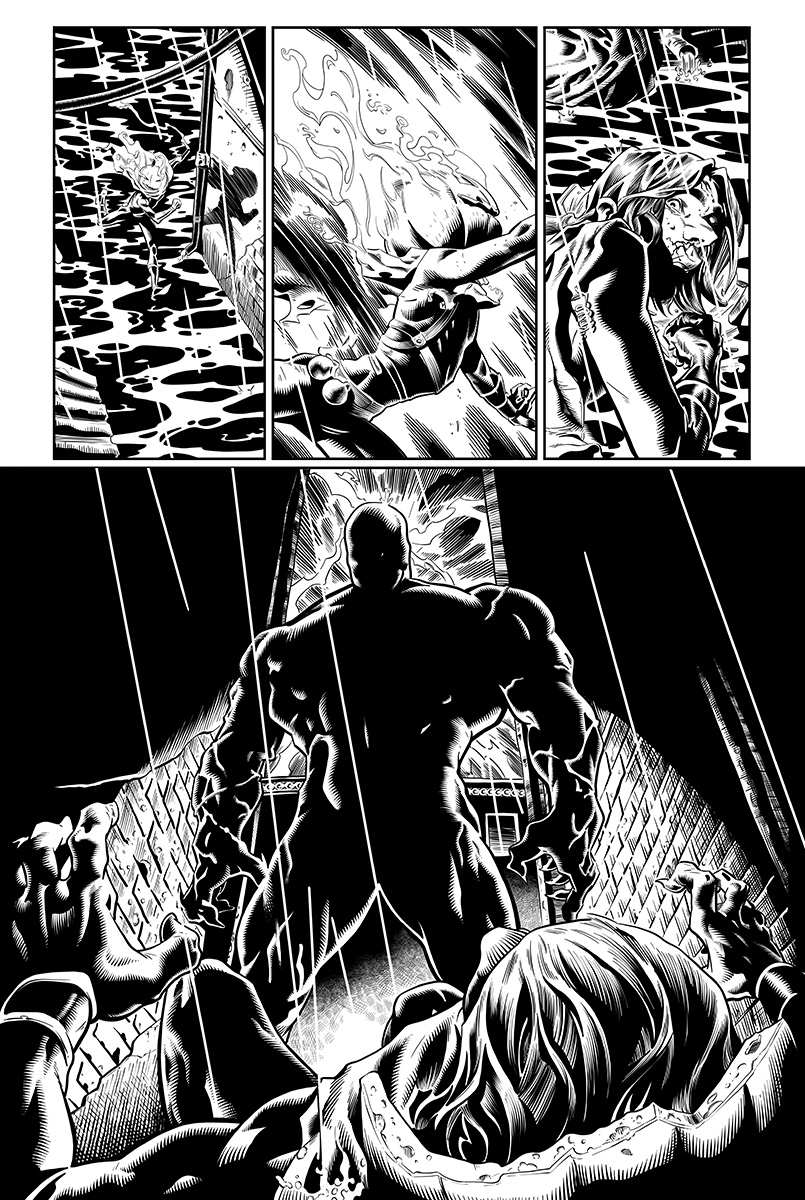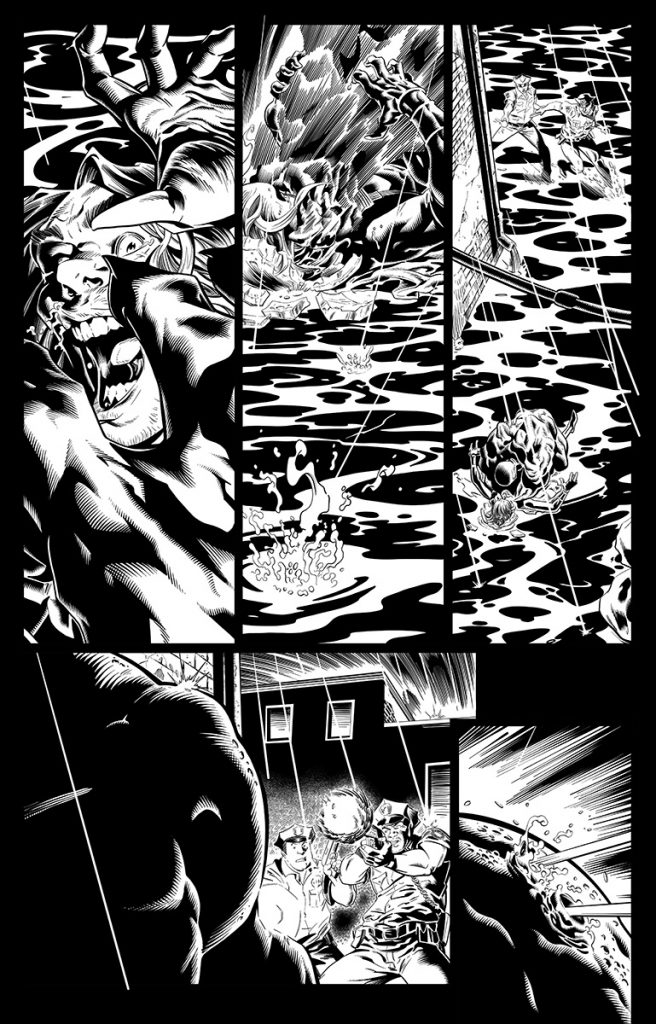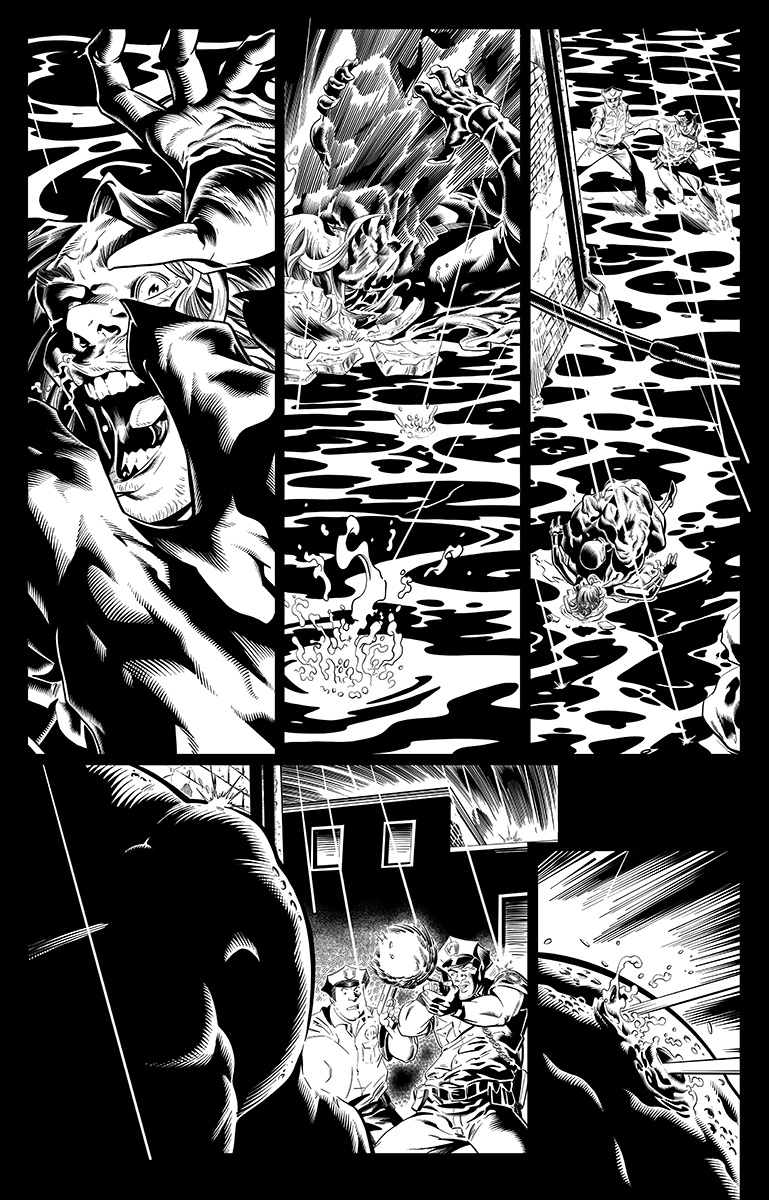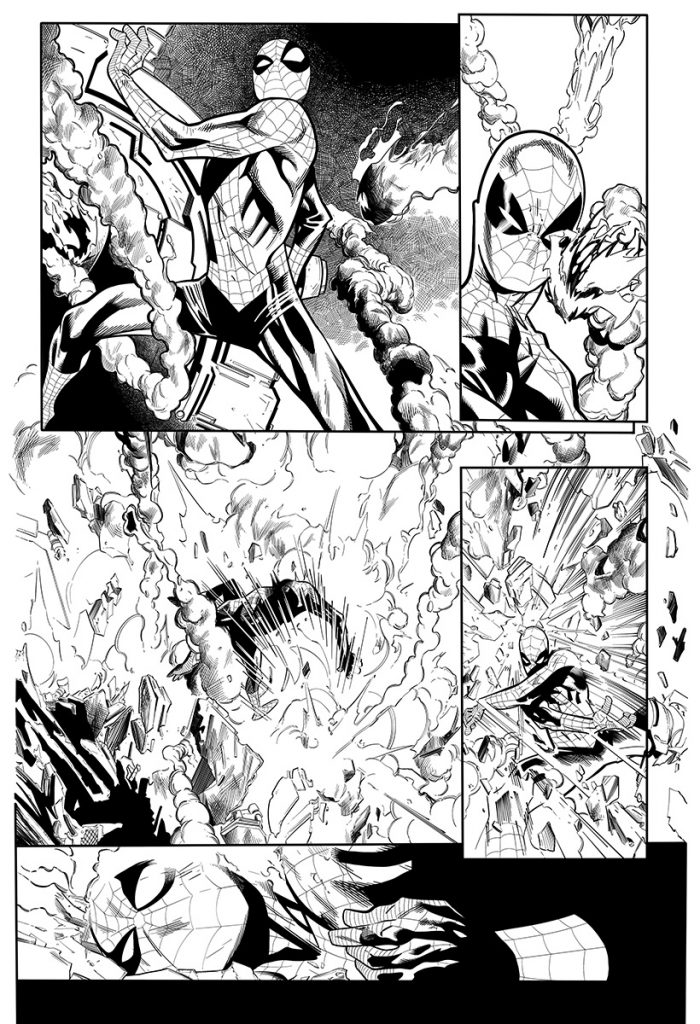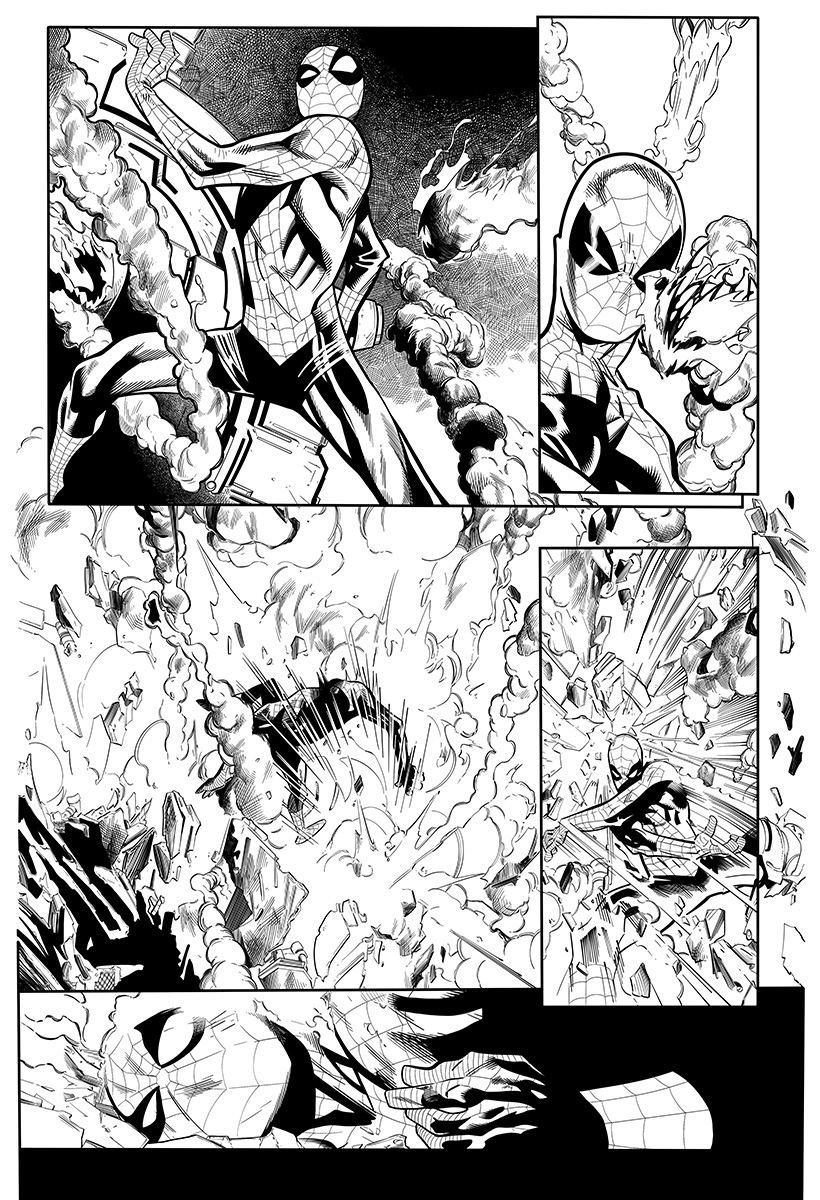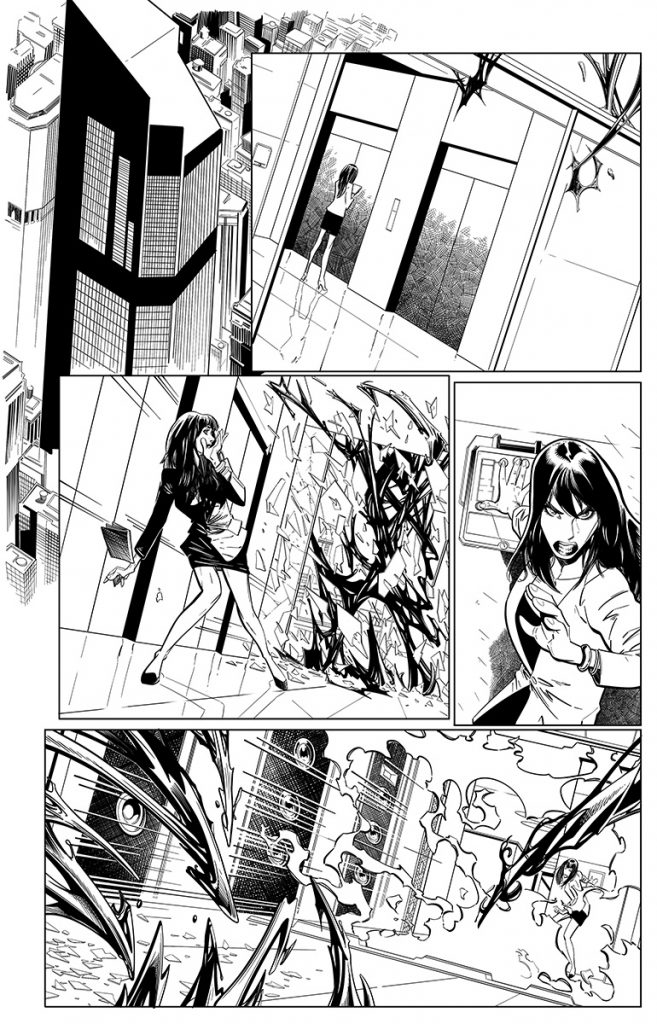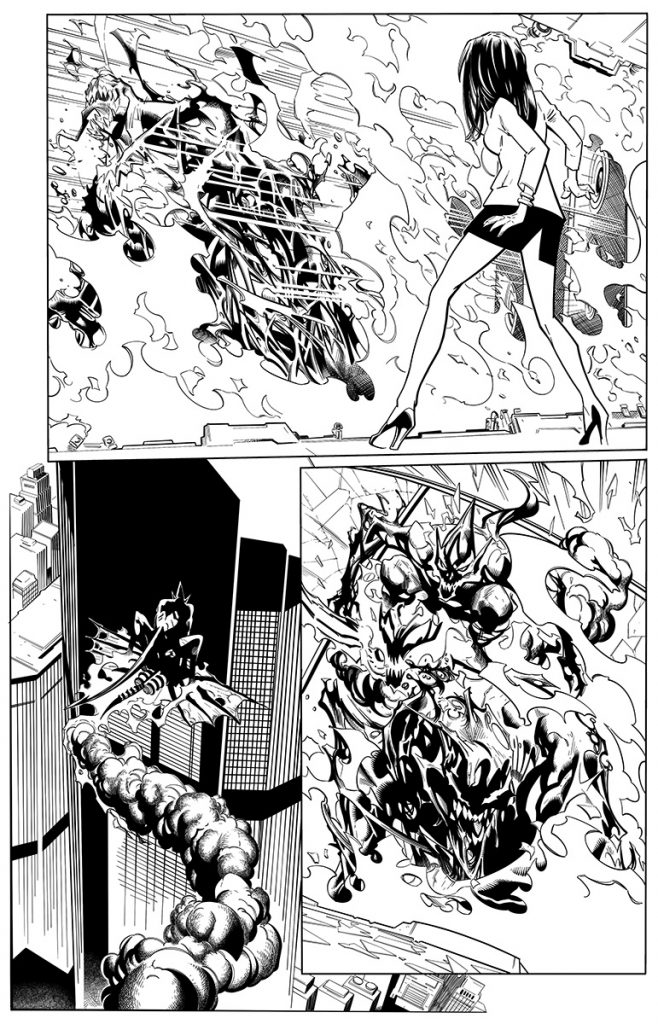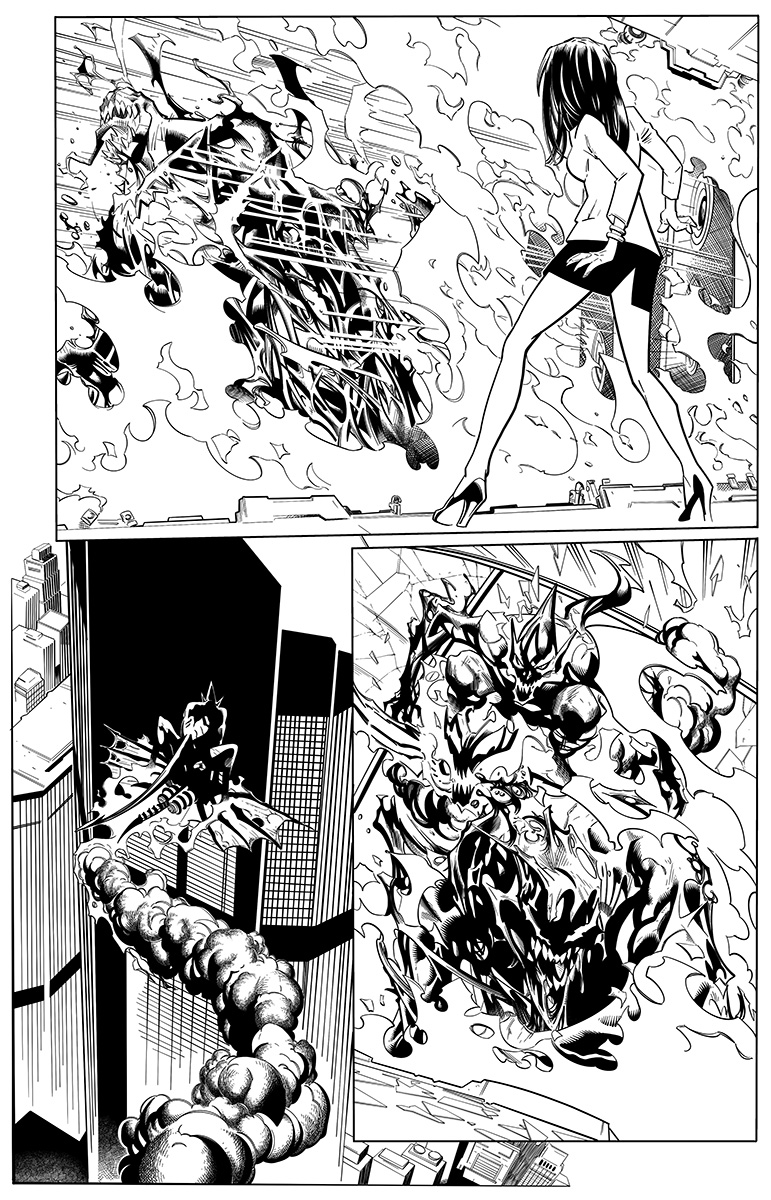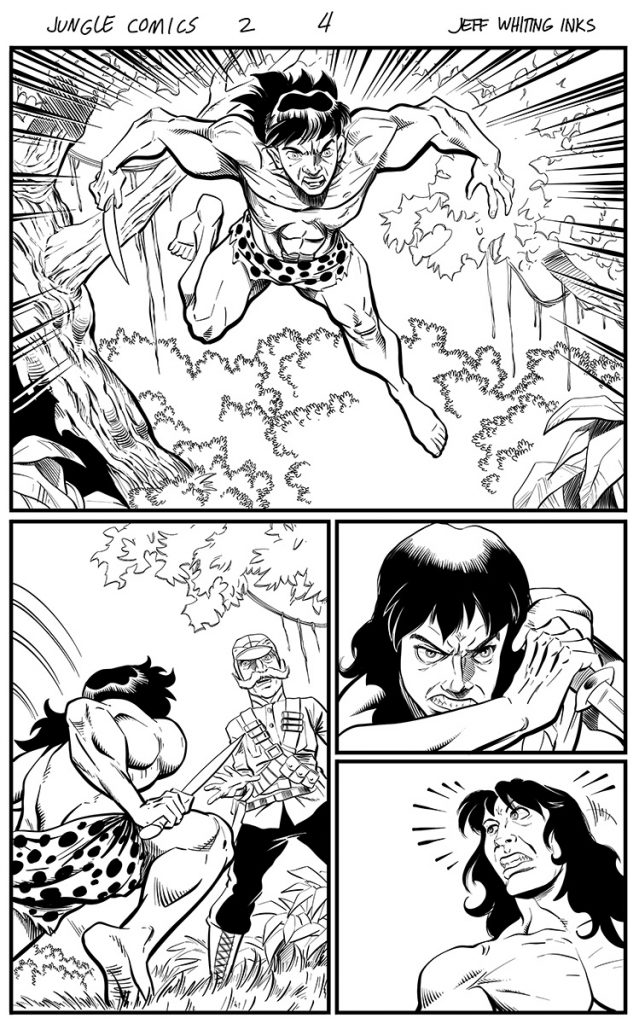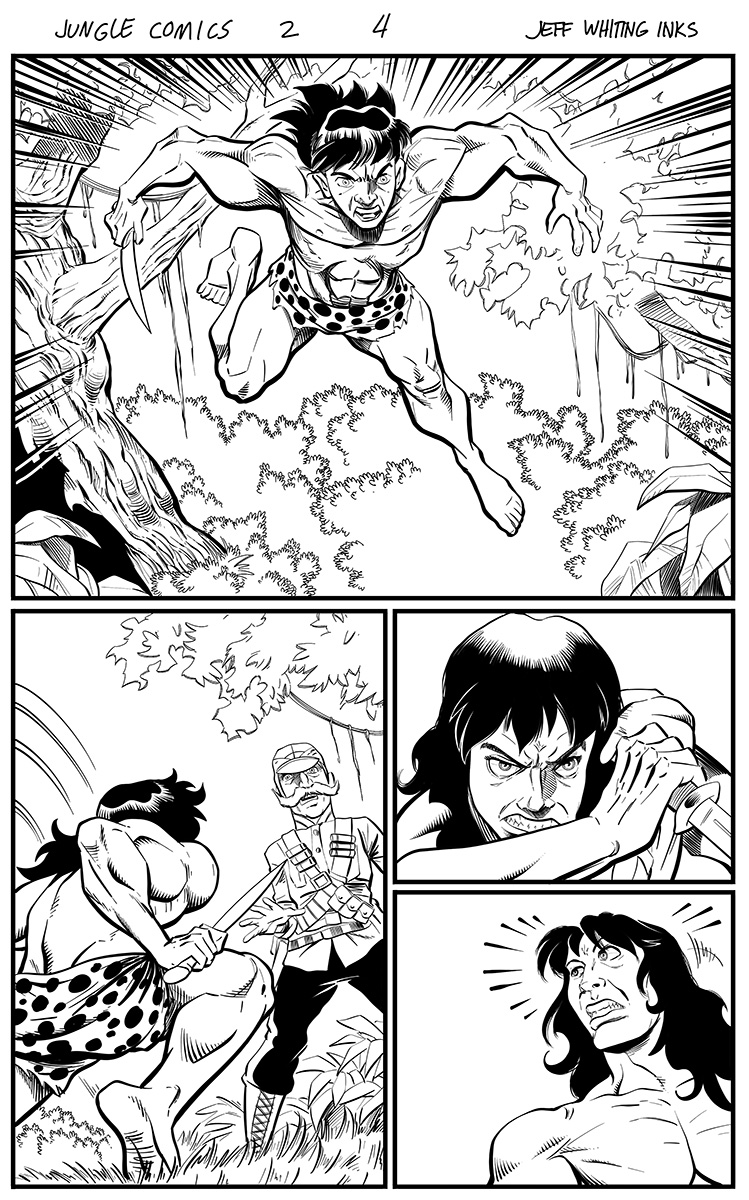 2018 and older samples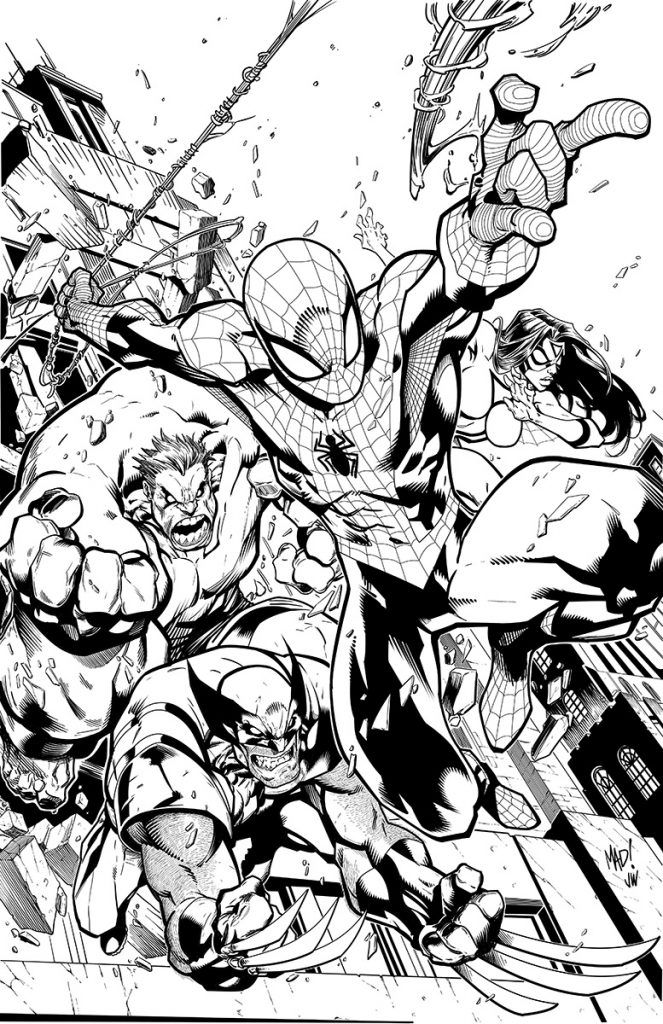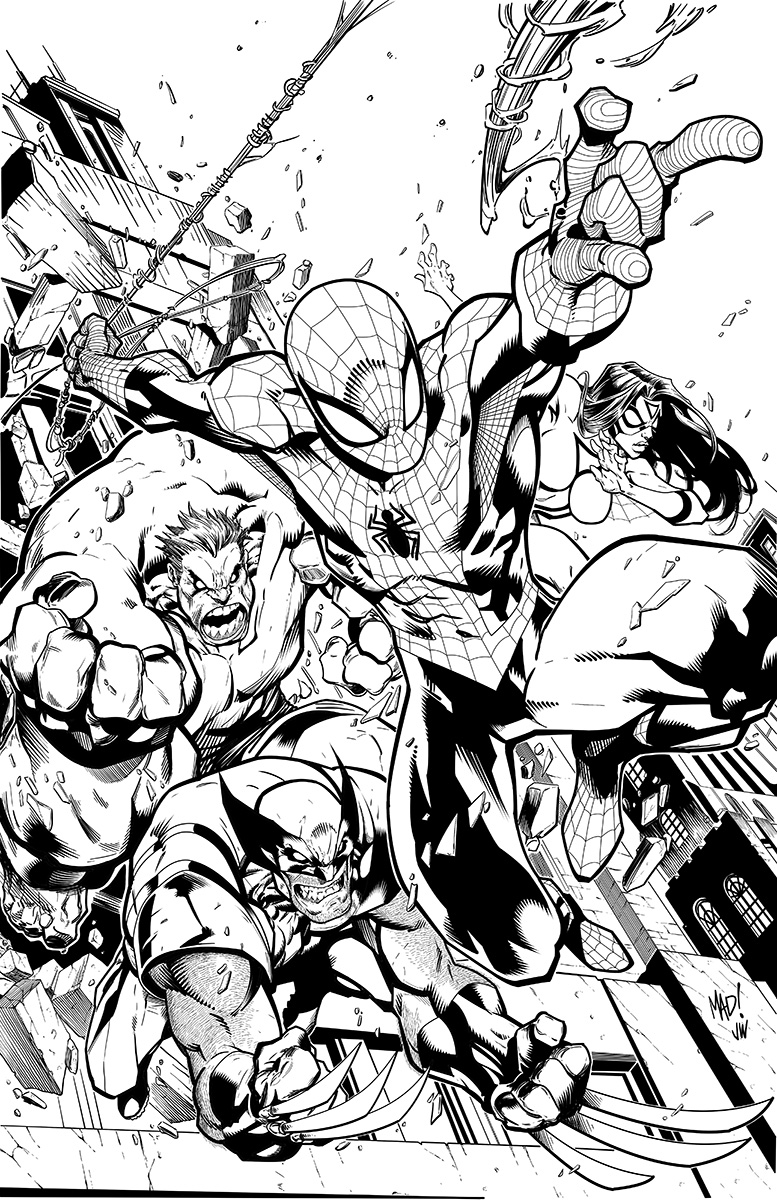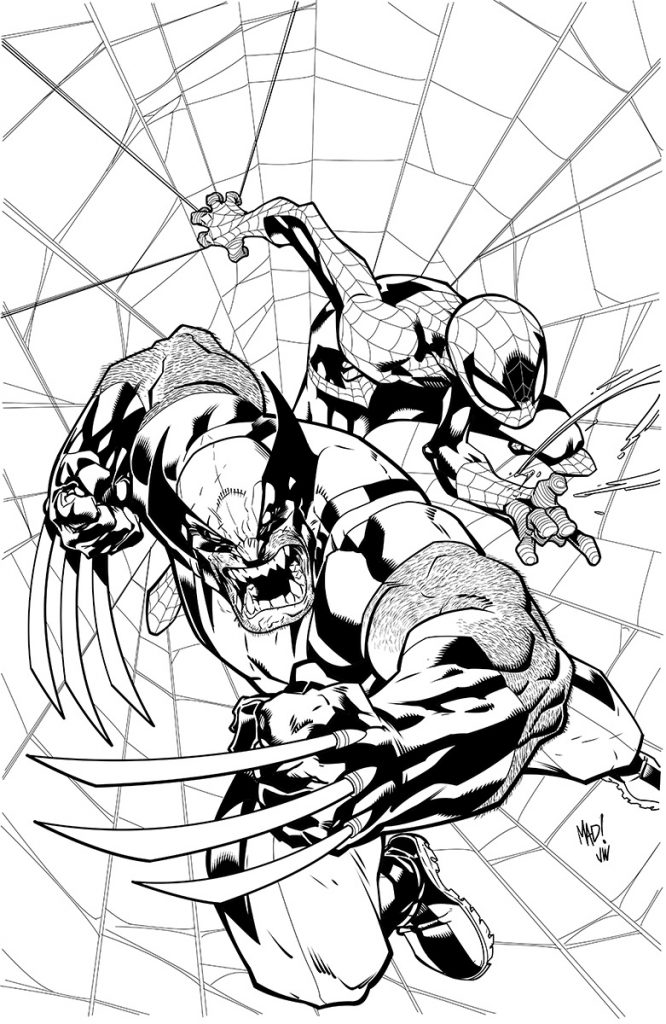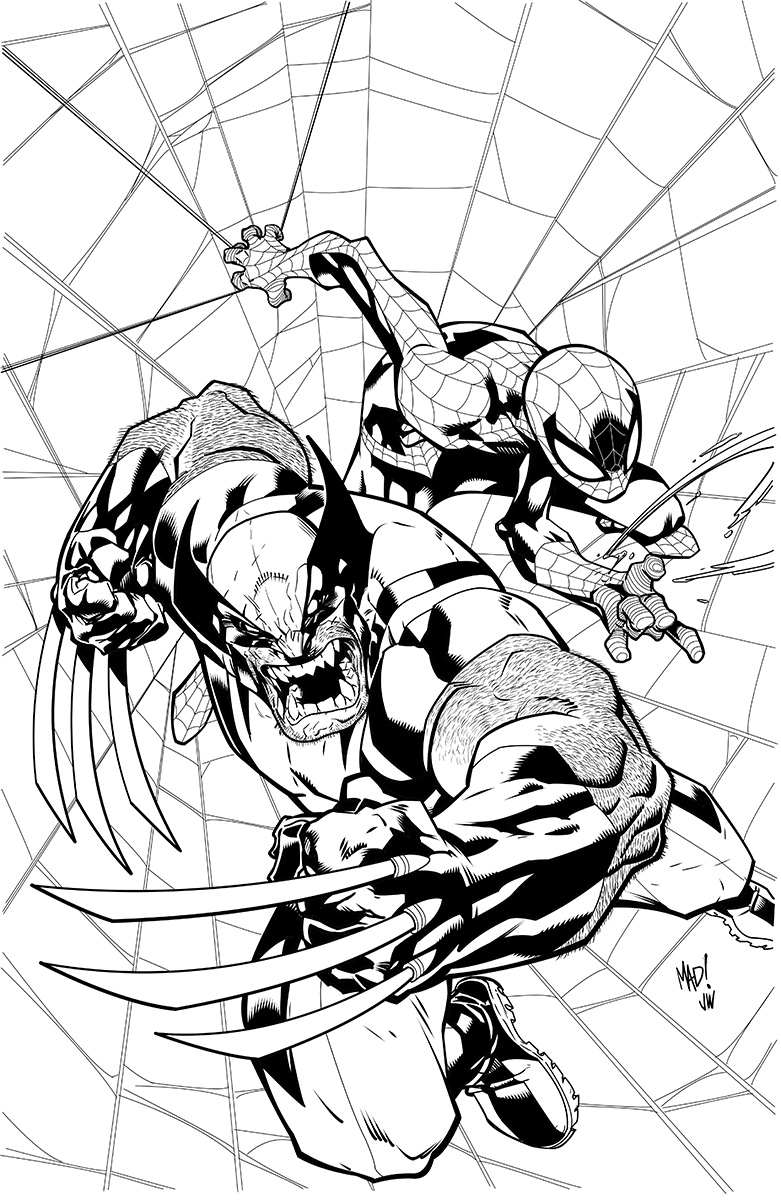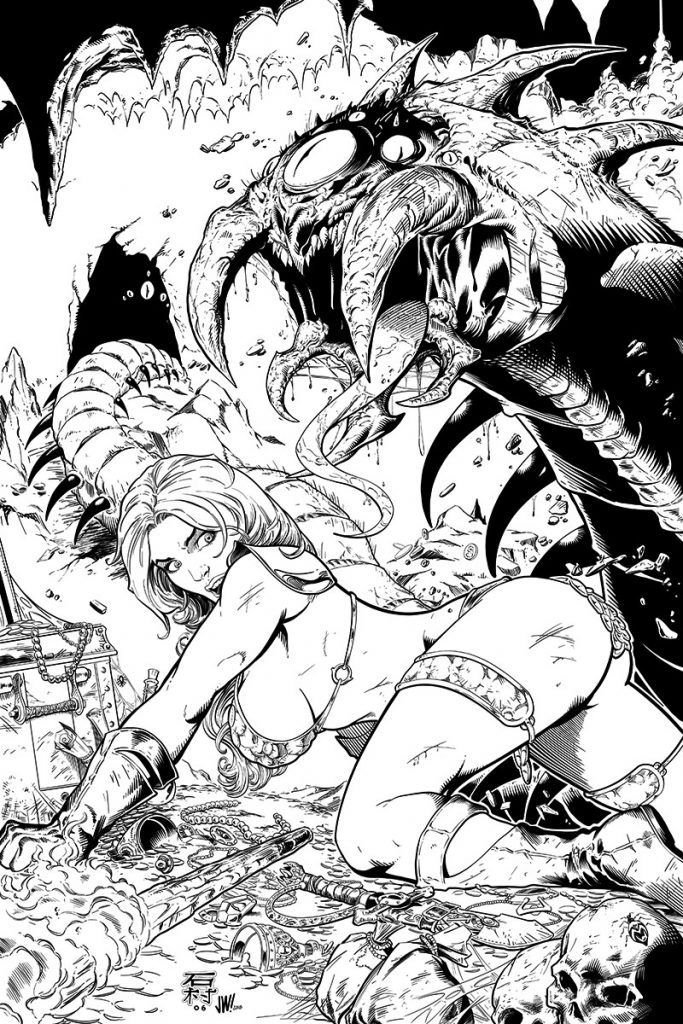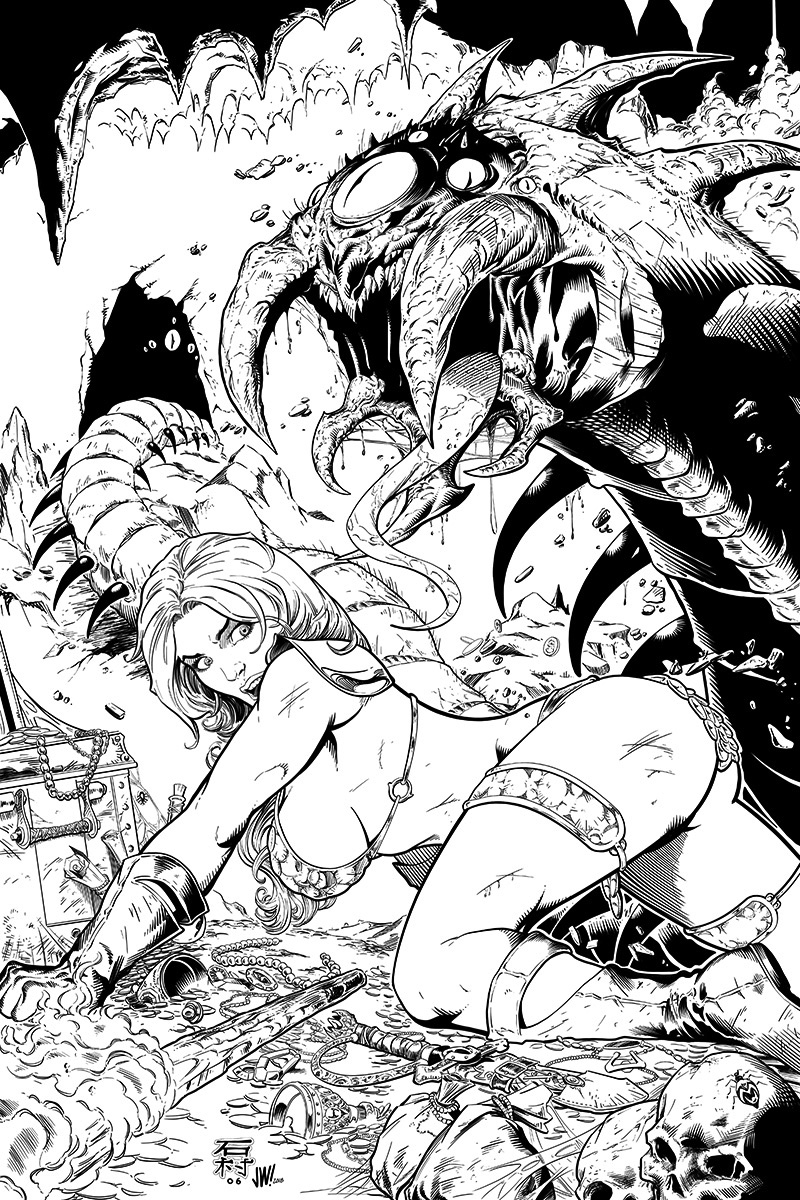 The Tick
I inked issues #11 and #12 of the original series over Ben Edlund. I also inked a lot of the spin-off books for NEC.
Malibu Comics Ultraverse Inks
My Own Stuff – Pencils, Inks, Colors and Letters